Tidings brand story
A message in a bottle. A note from a friend. A blend of story telling with a glimpse into the archives of design.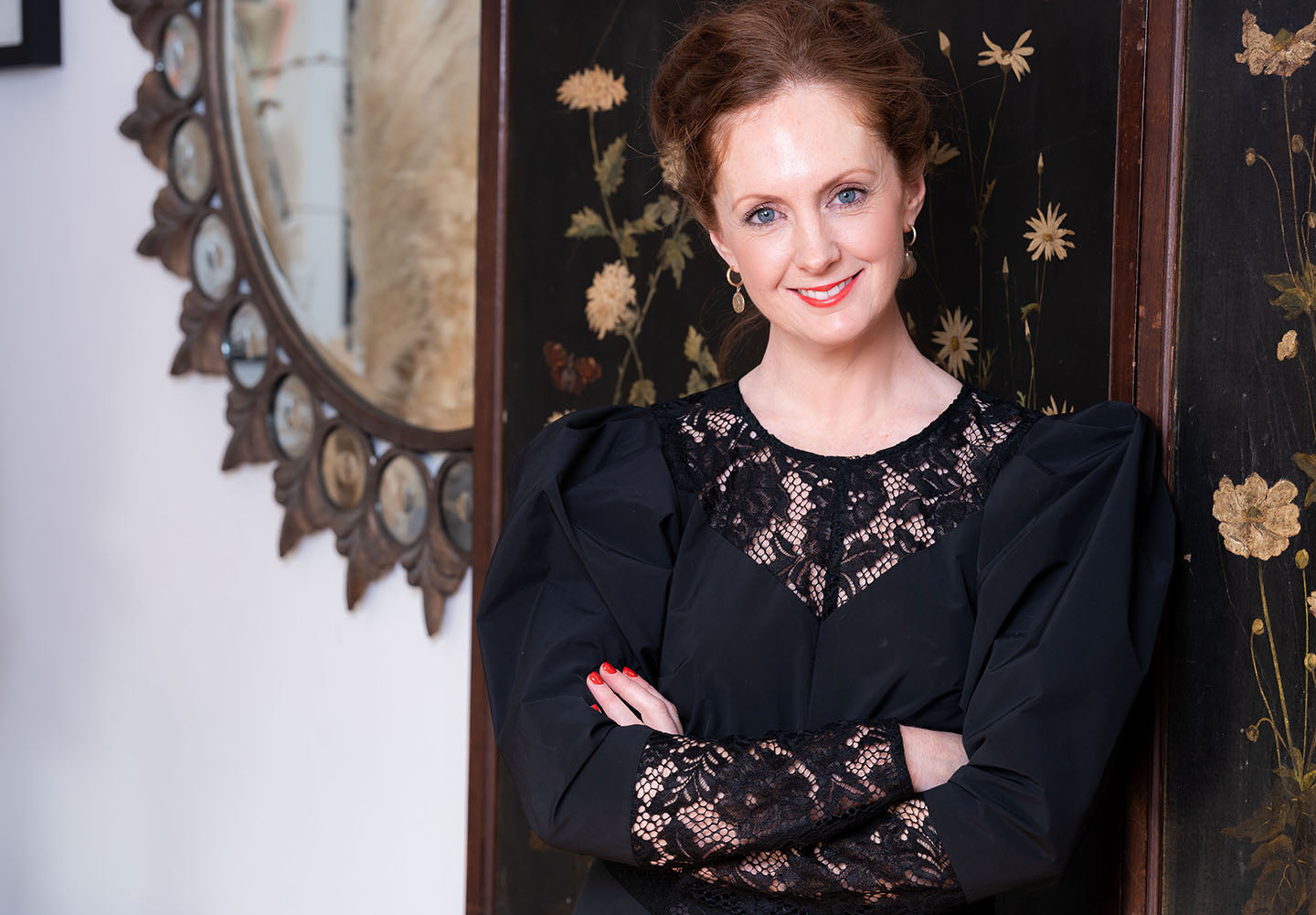 Inspired by a long walk along the beach on the east coast of Ireland, Tidings Creative Director Niamh Gillespie came across an old message in a bottle. A dispatch sent from another place, another time, brought in by the tide. Niamh was moved to create her own messages. To tell stories with silk and print. Statements of positivity, of dreamy optimism, all delivered through luxury and spirited collections.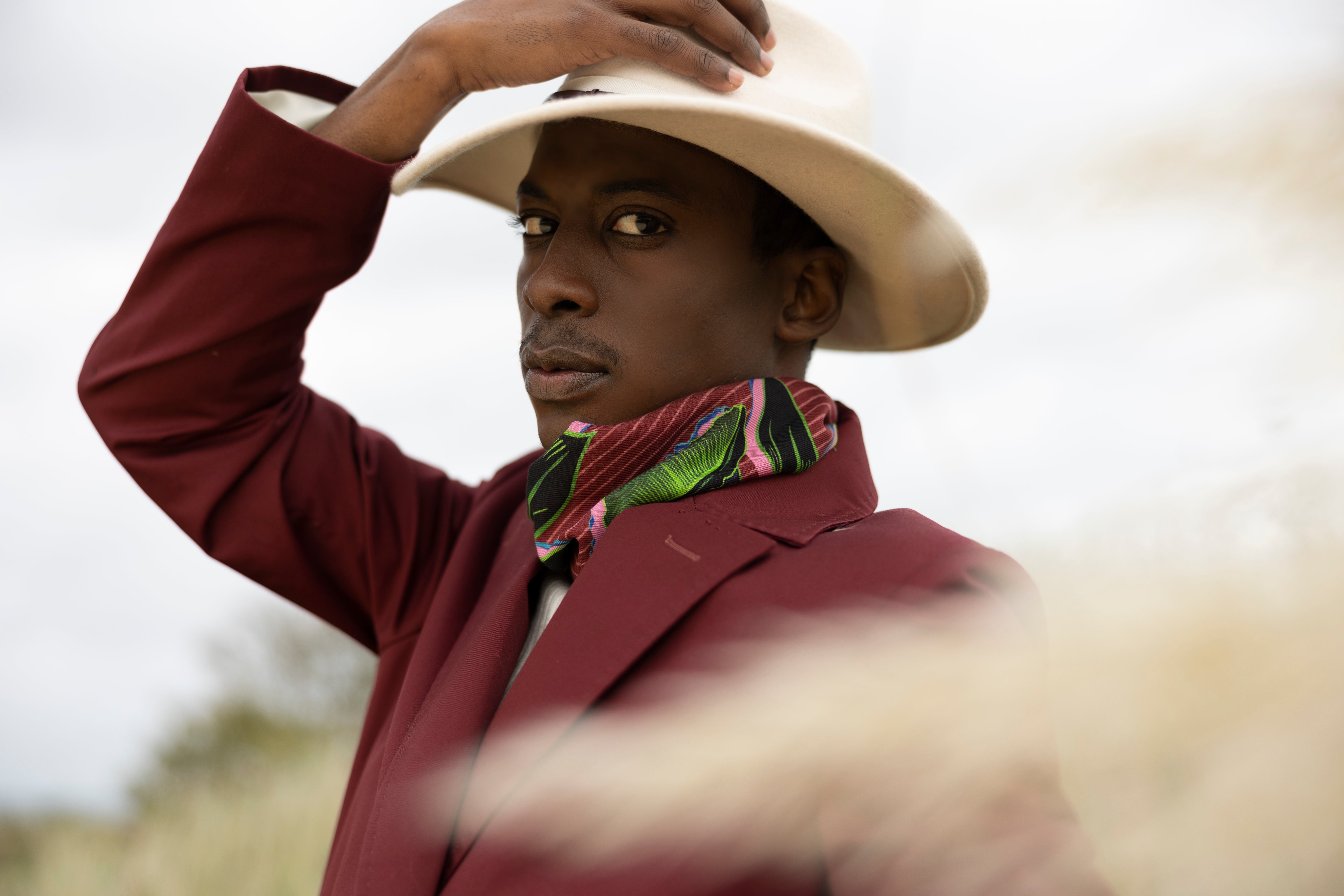 First in silk:
Each flawlessly conceived silk has been lovingly brought to life by Niamh whose 20-year design credentials include working with Paul Smith, Liberty of London, and Alexander McQueen. Niamh combines whimsical, typographic designs infused with hope and positivity as well as just enough tongue-in-cheek. Reflecting the world around us, the collections are inspired to connect and reassure the wearer, combining modern design with archival traditions.
Marrying Irish design with Italian silks, the Silk Collection offers laid-back artistry with a spirit-lifting chaser. Pick your silk and wear your feelings. Or deliver your Tidings as the perfect gift, beautifully packaged and sealed just like your own message in a bottle.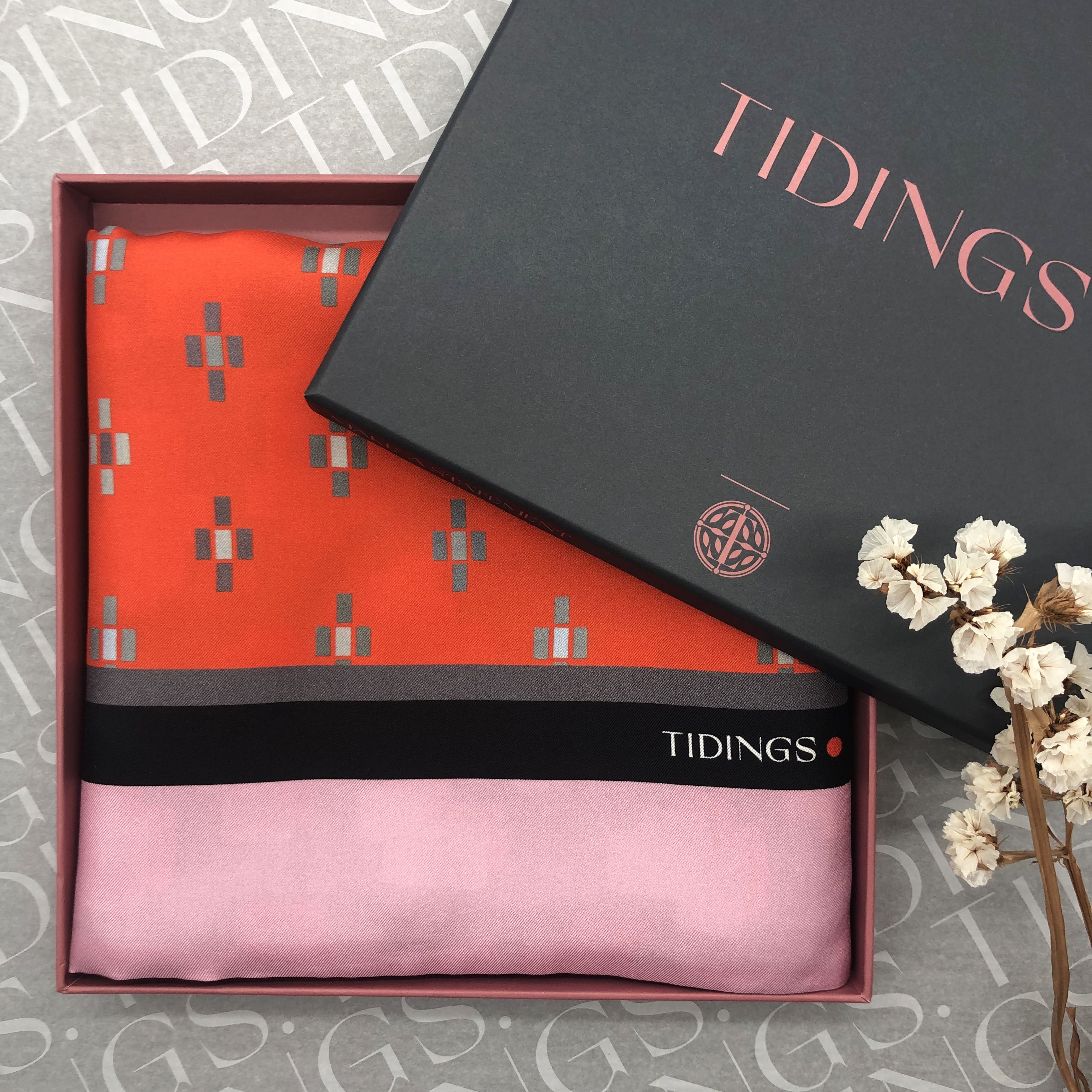 Next in print:
Niamh's clever use of memory and motion tells the hidden stories in each piece of artwork, a visual reminder of a moment in time. The Print Collection dovetails bright and intricate patterns inspired by nature, with art deco illustrations that connect story and design, each piece illuminating the senses. The Print Collection brings cherry picked designs that combine stylised florals and abstract colour blocking, each delivered to museum grade standard and limited to editions of 30. A beautiful way to showcase authentic Tidings in your home.
Send a message, make a statement and do it with heart.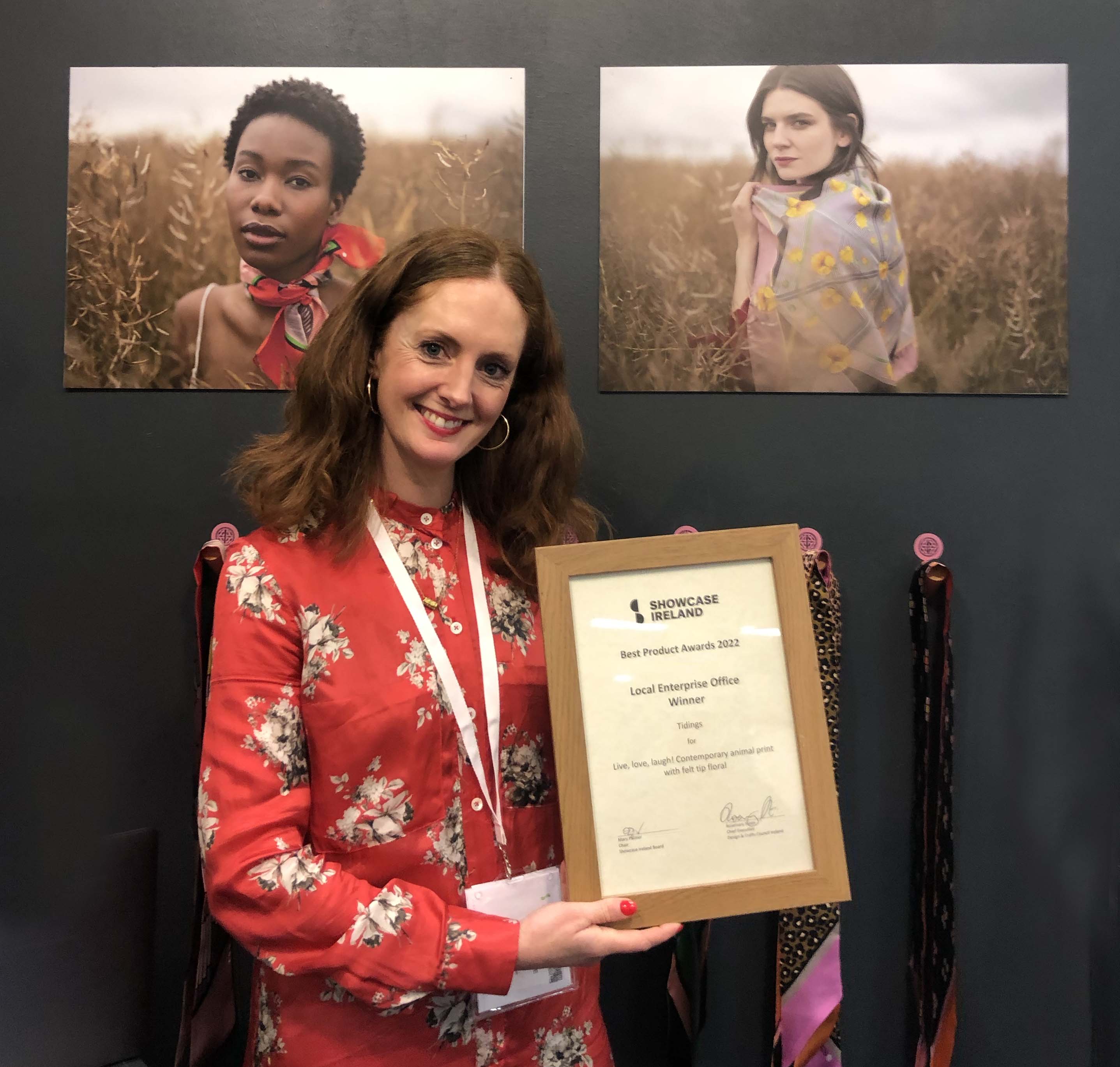 "Launching Tidings has enabled me to combine my fashion, design, and typographic skills together, and wrap them up with a silken, attitude-filled bow. These are strange days and using fashion and art to share our feelings, send a message and focus on some optimism seems vital."
Niamh Gillespie